Get to know more about Mr. Jonathan Lee's design products
Jonathan Lee not only expresses his sentiment to surroundings in music but also in his designs. Here are the stories of his two design labels.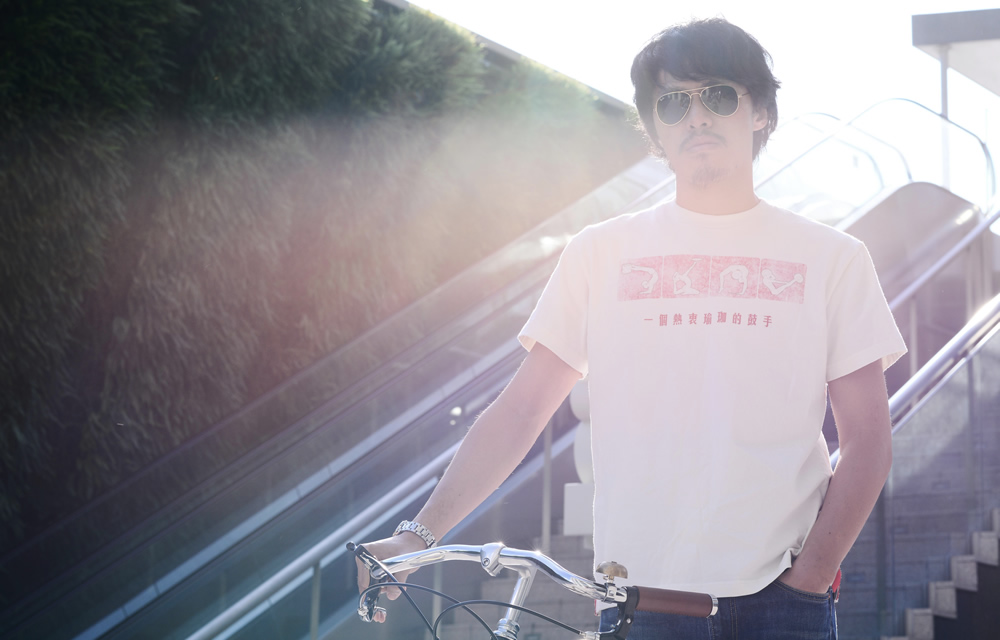 LATE ARRIVAL
When you grow mature, you are no longer disturbed when you see "delay" on the schedule board in airports or train stations. You say to yourself: "Okay, here it goes again." Jonathan Lee spends 200 out of the 365 days in a year traveling and seeing delays becomes a part of his life. He has learned to see "delay" in a more peaceful way and even come to a deeper understanding of the term.
It comes late, but eventually it arrives.
This illustrates how Jonathan Lee works on his designs perfectly.
Take his T-shirt designs as an example: in order to meet the exact requirement of its quality and design concept, Jonathan Lee works in person through all the details. With countless times of drafting and adjusting the designs from the manufacture of fabrics to that of the final graphics, he never takes deadline into consideration, and the results are each and every piece of apparels that we are truly proud of.
More details about LATE ARRIVAL, please visit Product | LATE ARRIVAL .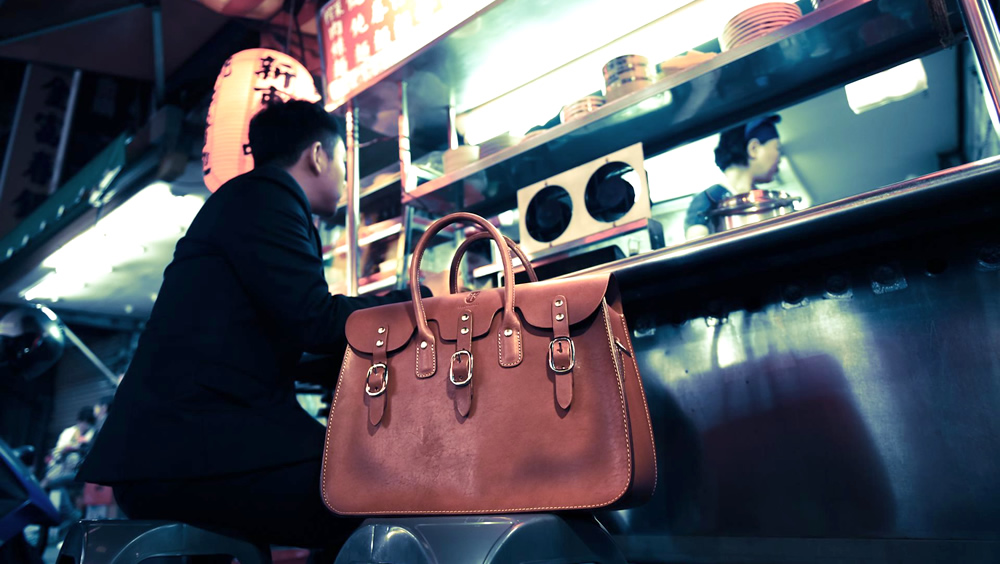 Sweat & Tears
Did you ever pay attention to the tool bag that an electrician or woodworker wear? It could be a ragged bag, but a strong and firm one, holding all kinds of tools and components inside but scars and traces carved by the time at the outside. These professionals never care about how dirty it is but they respect it as a partner in life. Being there to witness every moment of life: this is the idea of Lee's designed bags, that is why it is called Sweat & Tears.
More details about Sweat & Tears, please visit Product | Sweat & Tears .